ADITYA INFOTECH LTD
ADITYA INFOTECH LTD, the Flagship Company of the Aditya Group for Technology Business, started in 1994 as exclusive partners of LG Electronics, Korea for its computer products distribution across India. AIL Worked as LG Electronics exclusive partners for over 6 years in India and made LG as the No.1 choice for consumers. From 1994 to 2001, expanded office infrastructure from 2 to 26 branches.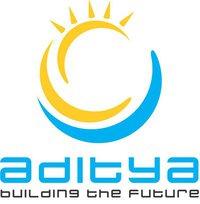 During this period, worked as National Distributor of over 40+ world leading PC parts & peripherals brands including LG, Philips, Viewsonic, Asustek, Logitech, Seagate, Fujitsu, Linksys, Compex, Iwill, Avermedia, Benq, and many more From 2001 onwards, changed focus from a volume box mover selling PC building blocks, to a Real Value-Added Distribution Company and diversified into specific technology verticals like Video Editing & Animation business with tie-up with Pinnacle Systems and Discreet.
In 2001 to 2005, built the team as a value-added distribution team specializing and well trained to handle Focused Technology Verticals and became the Leading Value-Added Distribution House in India for Marketing & Distributing Technology Products.
From 2005 to 2008, established the organization into 3 Dedicated Business Units with a dedicated team of specialized professionals handling each of them.
Security Business Unit
Multimedia & Graphics Business Unit
Software & Animation Business Unit
Today we feel pride in calling ourselves The Best Value-Added Distribution Company in India to handle Technology Distribution in the market segments we work upon
HEX BUSINESS SOFTWARE SOLUTIONS
HEX BUSINESS SOFTWARE SOLUTIONS is a dynamic company supplying ERP SOLUTIONS to the various Business Enterprises. Our sloutions help you organise business and technolgy strategies cost effectively without compromising quality.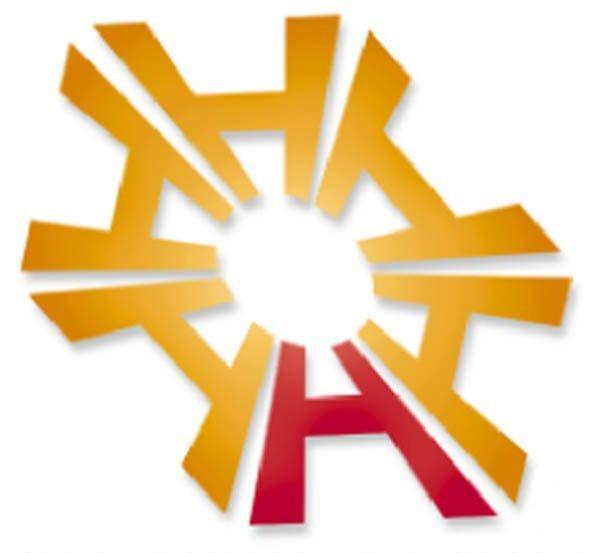 Hex's unique exprience in providing ERP Solutions to SME Segmant has enable us to gain valuable insight not only to the needs and requirements of the customer but also the requirements of being a successful SME SOLUTIONS PROVIDER.
Hex also take projects for the Automation of the Industries and we can go upto any level of automation. We can provide you the best solutions according to Indian Working Environments.